Tsim Sha Tsui is a tourism, shopping, office, and even residential area. Often overshadowed by the waterfront promenade with spectacular skyline views, there are some hidden secrets amidst the older buildings.
The Mariners' Club is located just next to the Signal Hill Garden on a quiet side street just steps from Nathan Road. It was built in 1967 to provide a place for seafarers to stay. It is being redeveloped into a 42-storey InterContinental-managed hotel offering almost 500 rooms with the club occupying the lower floors once again.
The area has other much larger hotels offering harbour views. The Hyatt Regency occupies part of the 67-storey K11, a redevelopment project by New World and the Urban Renewal Authority that was launched in 1997 and opened in 2009.
Harbour Pinnacle opened in 2002 and is a 40-storey residential building.
Signal Tower was built by the observatory in 1907 to show time to the ships in the harbour. Wrapped around by buildings now, the park where it is located is a bit of a hidden oasis.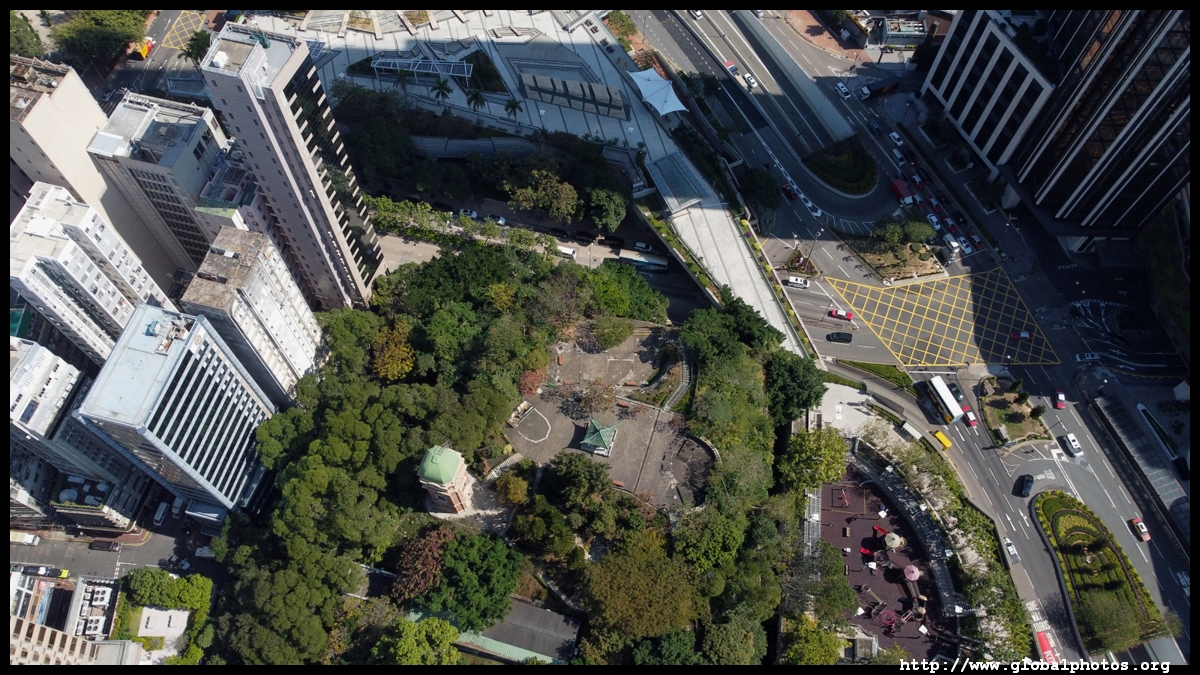 The eastern section of the district is mostly a commerical area with offices and luxury hotels framed in a set of grid streets with wide sidewalks and lots of parks.
Victoria Dockside is a major redevelopment comprising of hotel, office, serviced apartment, and shopping mall. The site was the former Holt's Wharf, which sat next to the Kowloon and Canton Railway's terminus. The tallest tower stands 66 stories tall.