Located in Plover Cove Country Park outside Tai Po's suburban towers, Bride's Pool is a very easy-to-access waterfall with a few historic villages nearby that can make a good day-long hike.
Legend has it Bride's Pool was named after a bride who drowned here after servants dropped her sedan chair into the water on the way to the groom during a storm. Her heavy wedding decor sealed her fate, and her body was never found. This place is believed to be one of the city's most haunted places.
After enjoying the falls and surviving one of the most haunted places in the city, I opted to make a 4km walk to Tai Mei Tuk and take the cheaper 75K bus back to Tai Po. Along the way, there are small parks with views of the Plover Cove Reservoir.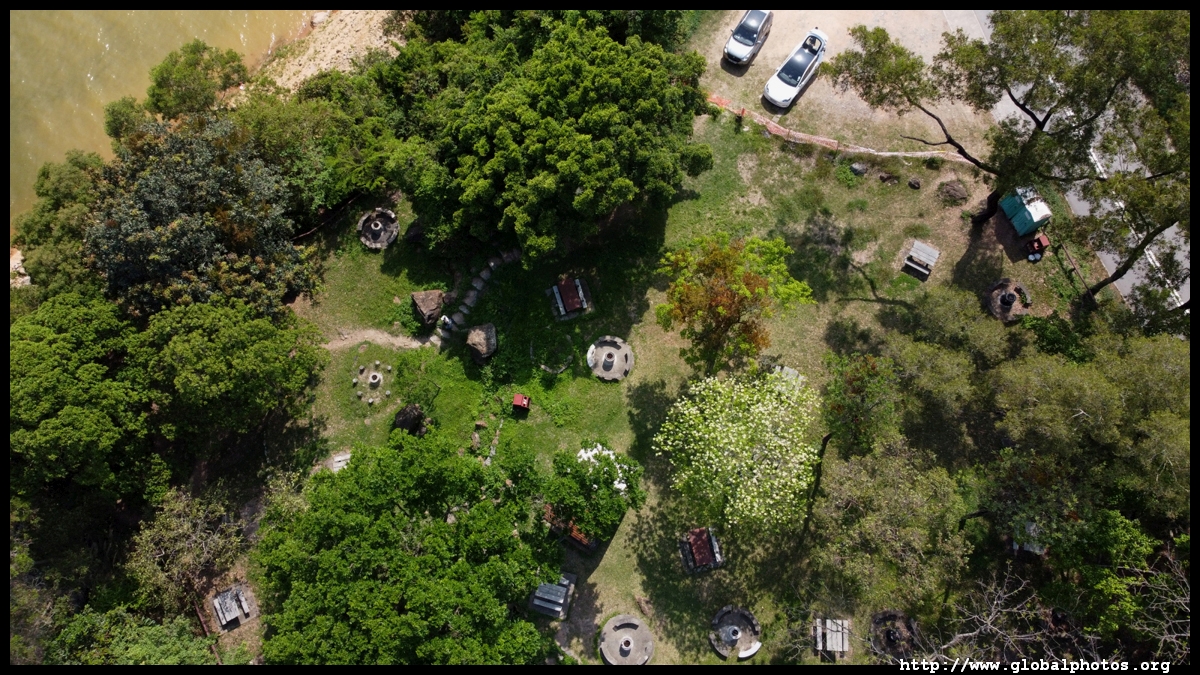 Tai Mei Tuk is a famous weekend destination for locals. You can have a barbecue, visit the beach, and bike across the reservoir dam.
In the distance is the redeveloped Lung Mei Beach, which opened in 2021 amidst controversy that the government destroyed an ecologically-rich area for an artificial beach.