Tung Lung Chau is an easy escape from the city. Just a half hour ferry ride away, you can still see the skyline yet are surrounded by greenery and emptiness.
The island's northeast is popular with campers and rock climbers and it is only an easy short walk from the ferry pier. Across the water is the Clearwater Bay Golf and Country Club.
To the northwest is the urban jungle.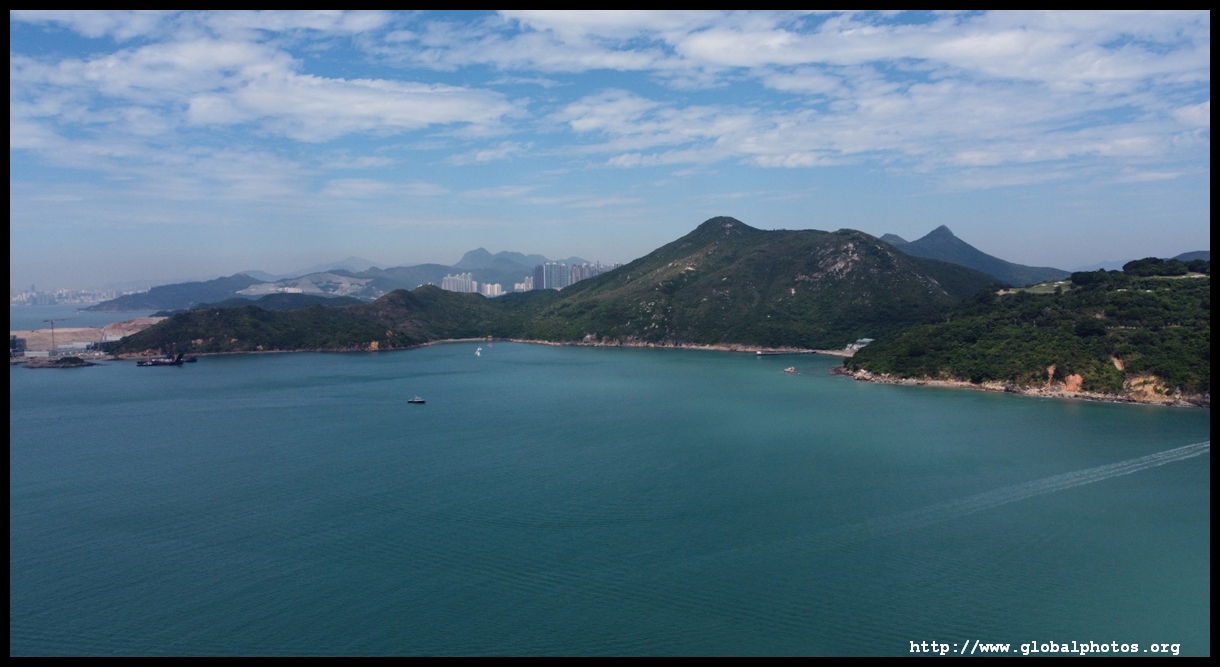 Tung Lung Fort was believed to be built in the 1700s. Armed with 8 cannons, the fort was manned until the early 19th century when it became difficult to supply this remote location.
The lighthouse is relatively easy to get to from the camp site.
The southern coast around Nam Tong Mei is also scenic with white cliffs uniquely covering just a small section above the water line. It is about a 2km walk from the ferry with a long staircase downhill near the end.