Although Lau Shui Heung Reservoir is small, it can offer a beautiful surprise on a clear day with no wind. Photographers come to capture the reflection off its waters.
After parking off the narrow paved road leading to the reservoir, it is a short walk uphill towards the reservoir.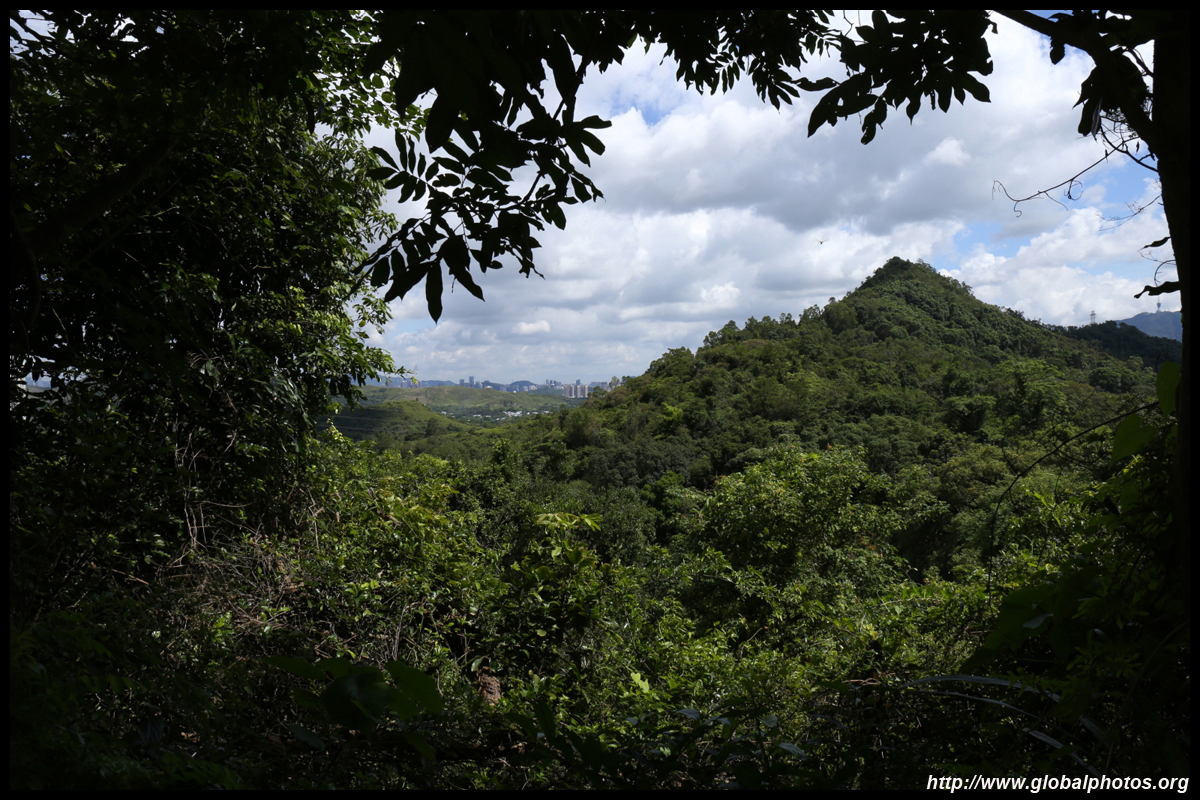 A relatively flat path loops around most of the reservoir. The first half is shaded with points where you can descend near the water.