Edged between mountains, Innsbruck's setting is quite remarkable. This vantage point shows just how small humanity's mark is compared to nature.
The Tirol Panorama depicts an early 19th century battle that took place here. Similar to the one I saw in innsbruck, the painting wraps around a circular hall, where visitors are free to roam and feel history radiating from all around them.
Schloss Ambras was acquired by Archduke Ferdinand II in 1564. Today, the palace has been converted into an exhibition ground.
Military history being celebrated ...
These interiors of these exquisite displays are made of coral.
The Spanish Hall is a huge banquet hall with lots of Tyrolean nobles gazing from the walls.
Looks like the exteriors are well-maintained.
Inside this building, there are plenty of artworks and artifacts on display. The collection is diverse and quite overwhelming.
Innsbruck's town centre is small, but increasingly overwhelmed by tourist groups as morning progressed.
I was caught off guard by the light dusting of snow. After all, it was only September.
An annoying rain and fog combination forced me to stay indoors, exploring the Museum of Tyrolean Folk Art.
My favourite part was the wood-panelled parlours that have been rebuilt to showcase local life. The parlour is a central part of a home where the family congregates for important events.
Take a step back through time ...
Also on display was a pot-pourri mix of stuff, from combs to chests.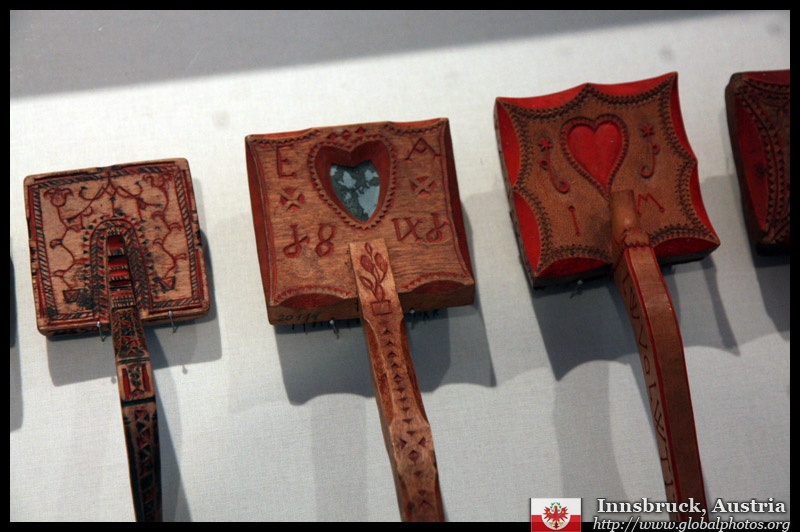 The Hofkirche houses the tomb of Emperor Maximilian I, with 28 larger-than-life statues of key international leaders surrounding it.
Various guilds still display their marks along the main street leading to the Golden Roof. However, with so many of them, I wasn't sure which ones were genuinely historic.
I originally wanted to take the bus to Basilika Wilten as it seemed a fair distance on the map. But being too lazy to walk back to the train station to catch the bus, I walked instead. The first church on the site dates from the 13th century, but the present structure is from the 1750's. I ended up visiting the church twice, with the second visit by bus.
I was more impressed by the golden interiors of the nearby Stift Wilten though.
City Tower was built in the 15th century. I was eager to get a view from above right in the heart of the historic centre.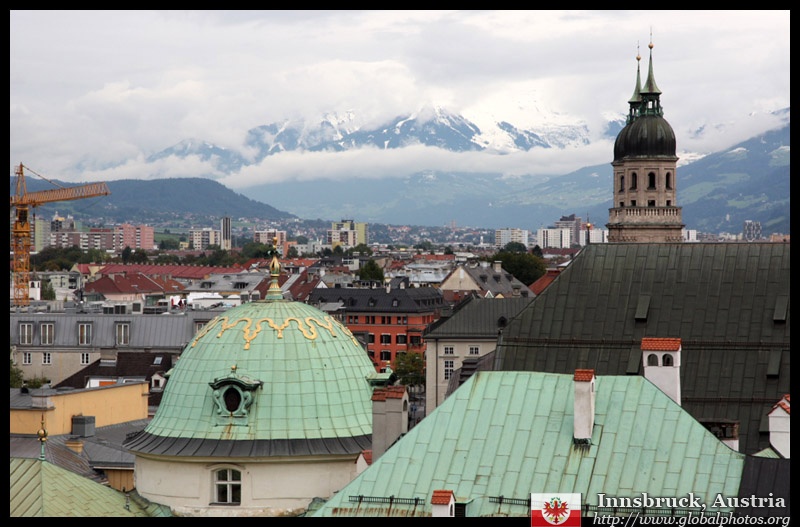 Innsbruck is well-connected to Munich. Normally, it takes less than 2 hours, but my journey was delayed due to an equipment problem.