Naxos is the biggest island in the Cyclades with a mix of villages, hills, and beaches. I was here for a short stay only to see what an authentic island feels like without the tourists. Ferries connect Naxos with both Santorini and Mykonos easily.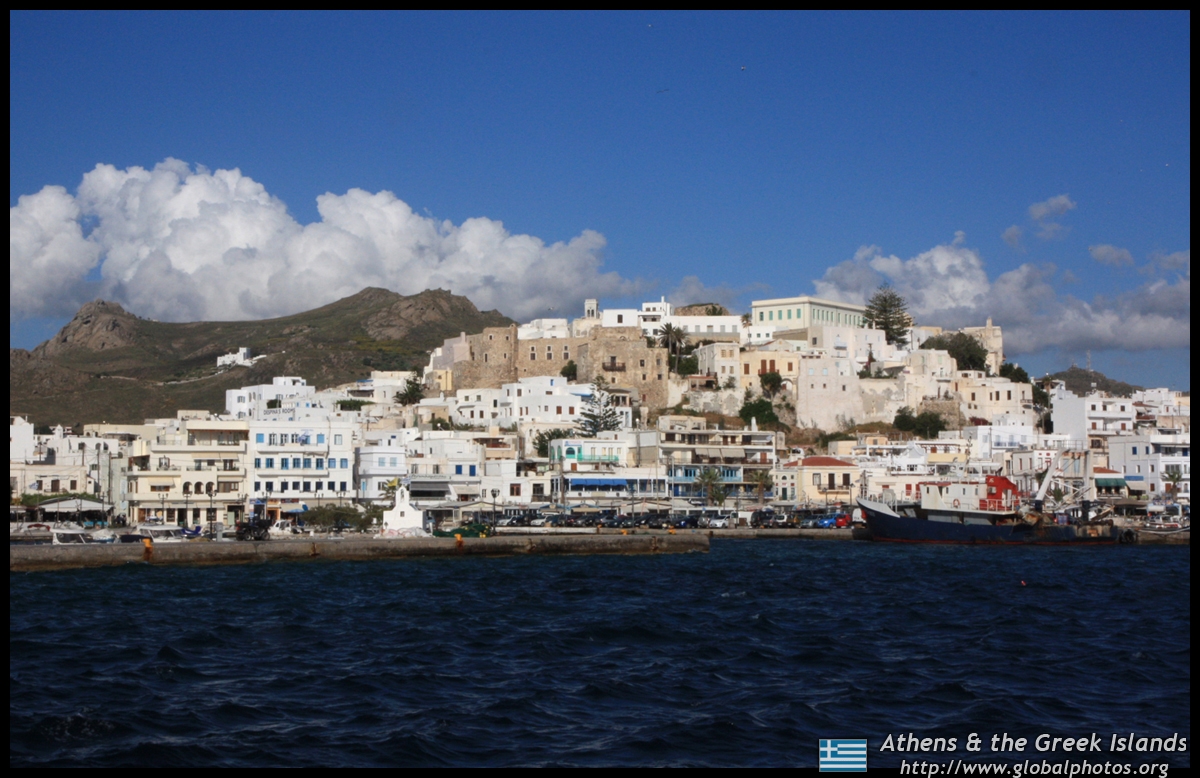 Hotels are plenty and cheap during the shoulder season. This one with a lovely sunset view was an absolute bargain.
There are many narrow and winding alleys in the old town, much of it is deserted. It's great for exploring.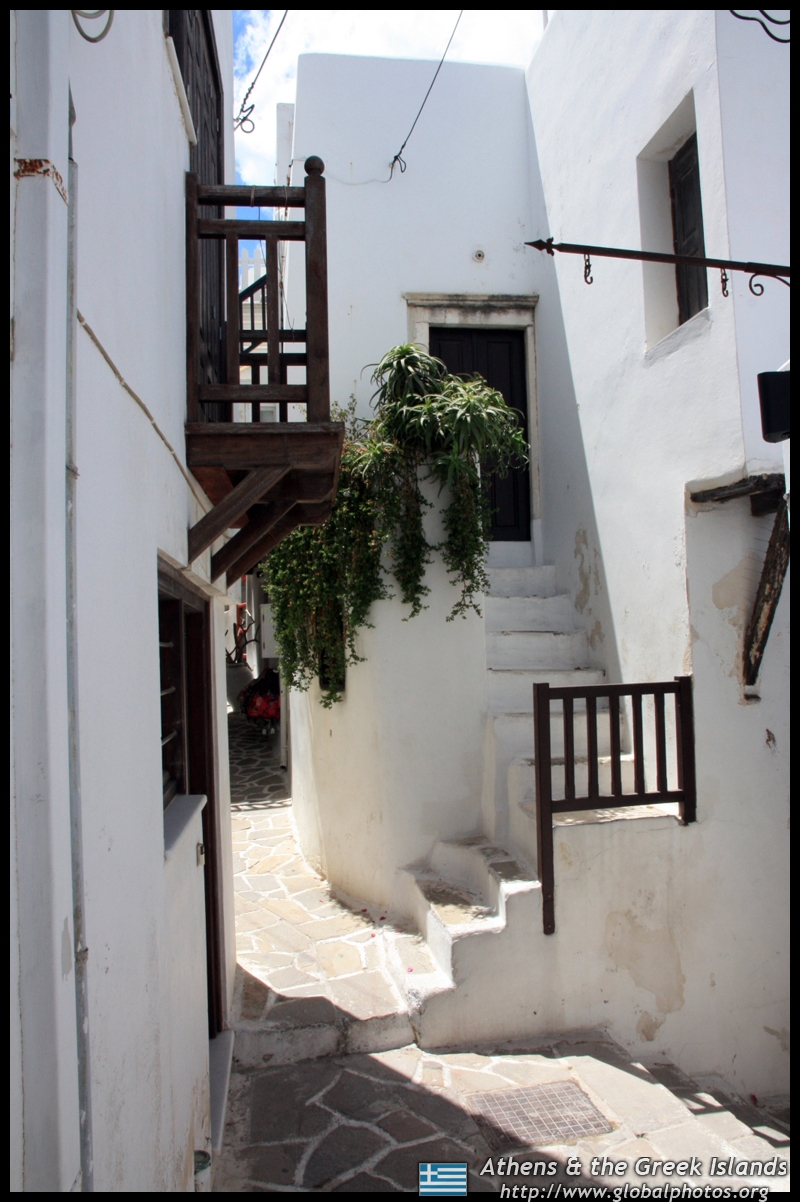 This marble gate dates from the 6th century BC temple of Apollo. The temple is long gone but it's an elevated point to watch the sunset and the town.
Food here is incredibly cheap even in the touristy waterfront area, and the desserts are incredibly sweet!
The Venetian Museum was first built as a castle in 1207, serving as the military headquarters and consulate during Ottoman times. It became the home of the Della Rocca-Harozzi family in 1704 and now houses a private museum showcasing the family's artifacts.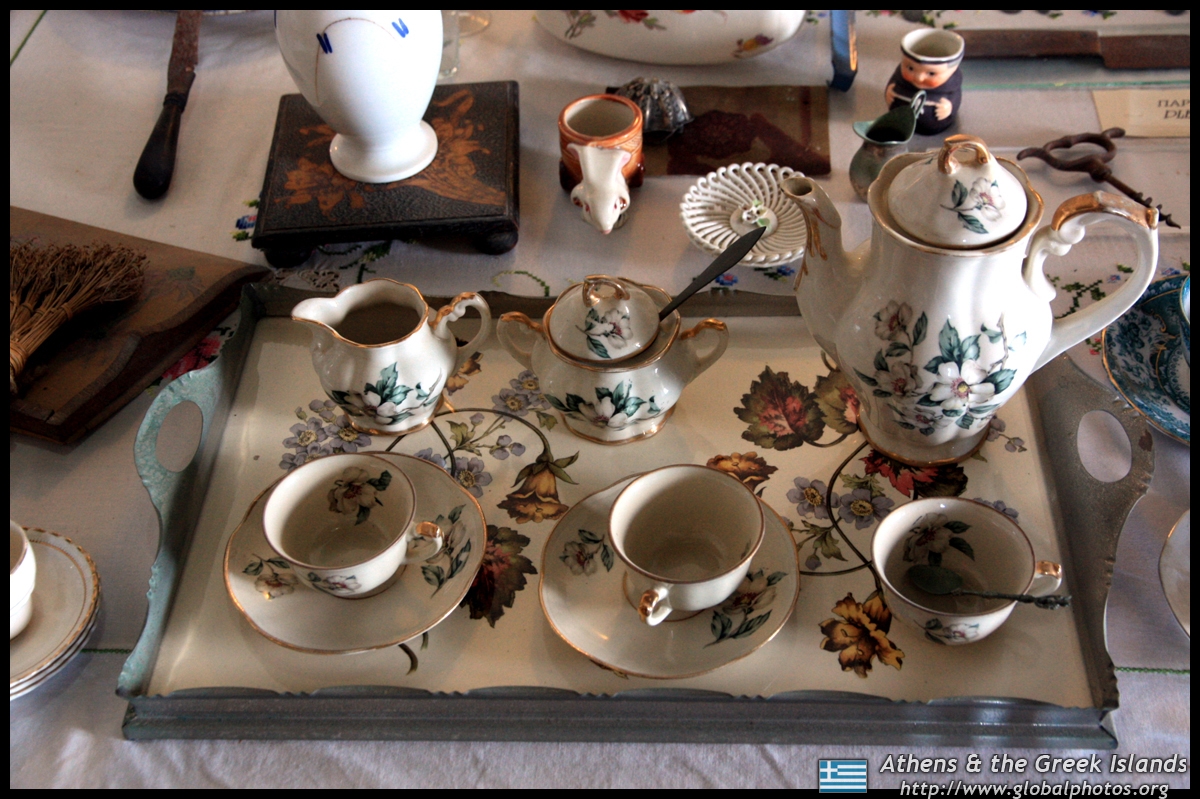 There is good reason for this place to be a military facility - it commands sweeping views of the surrounding seas.