My Favourites ...
Rome has so many churches that I got confused and fatigued church-hopping. Each was elaborately decorated and had the perfect setting for quiet prayer.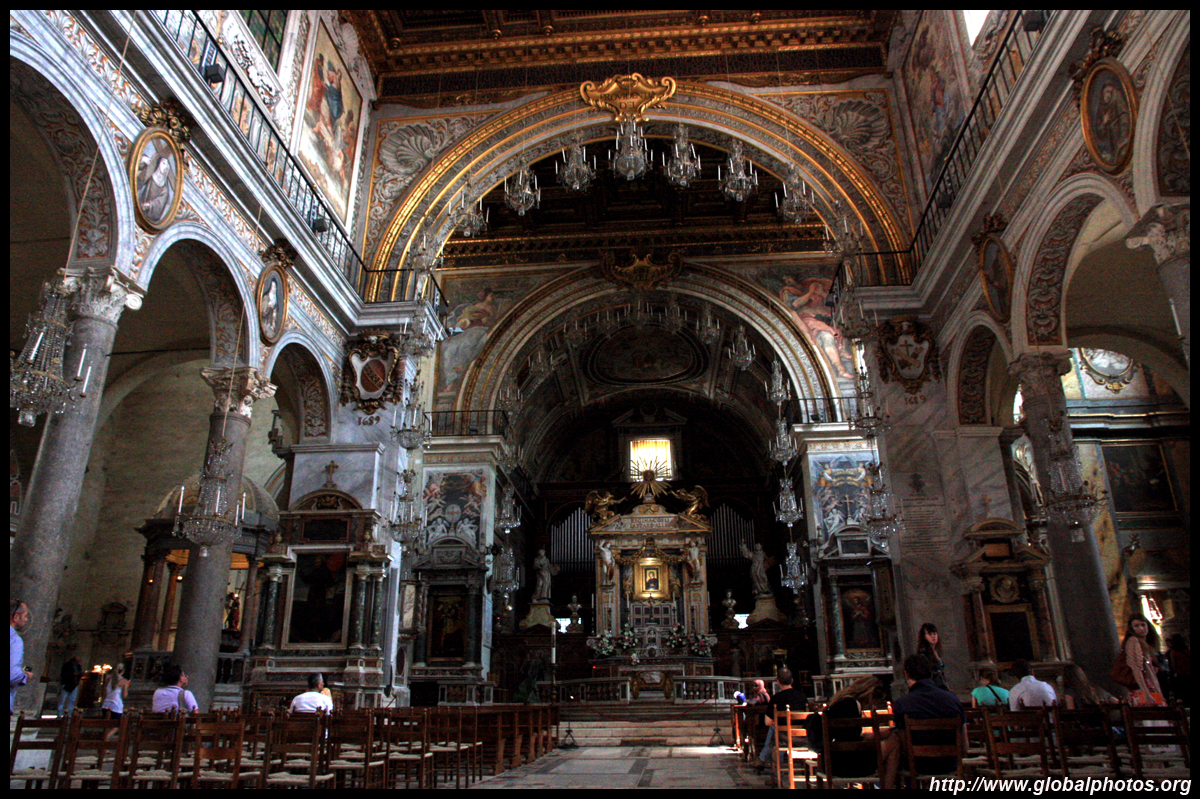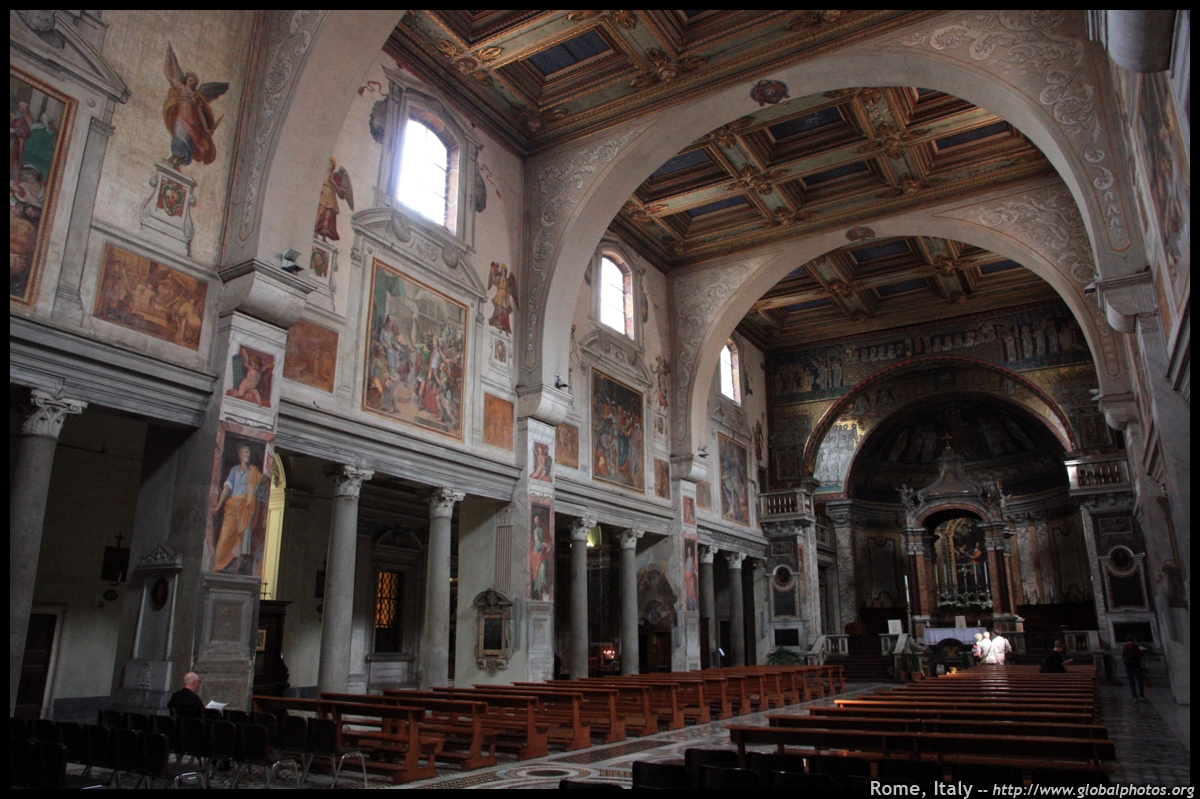 I made sure I looked up each time to be amazed.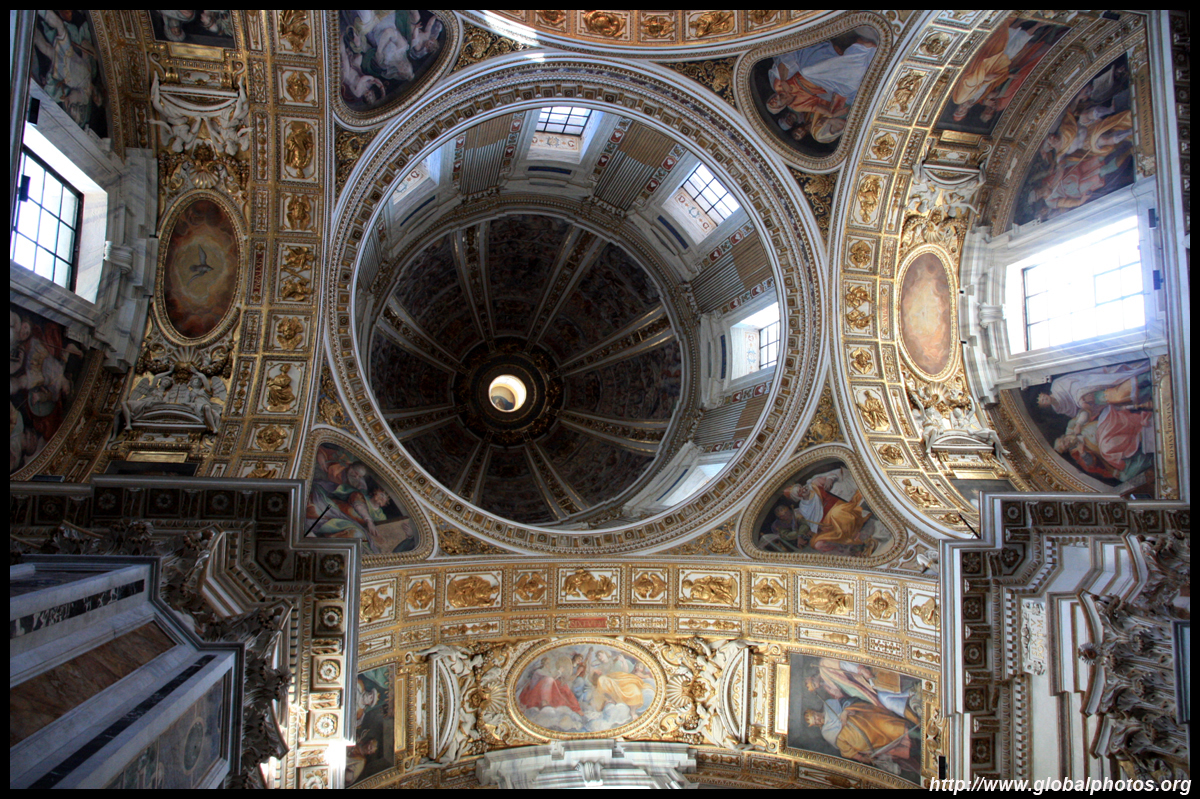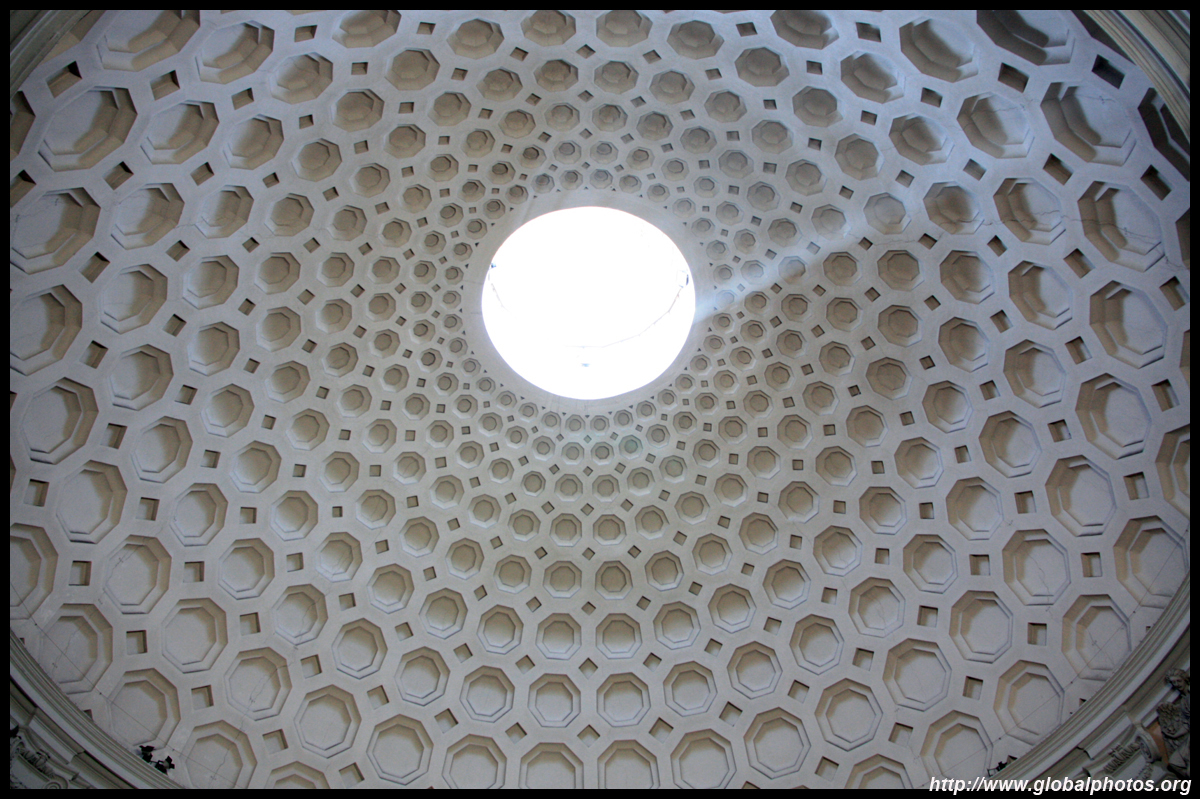 There is ancient history everywhere. I needed some imagination to see what the Forum may have looked like long ago. Luckily, there are good descriptions of what these ruins should be, and my Rick Steves guide saved a lot of reading time.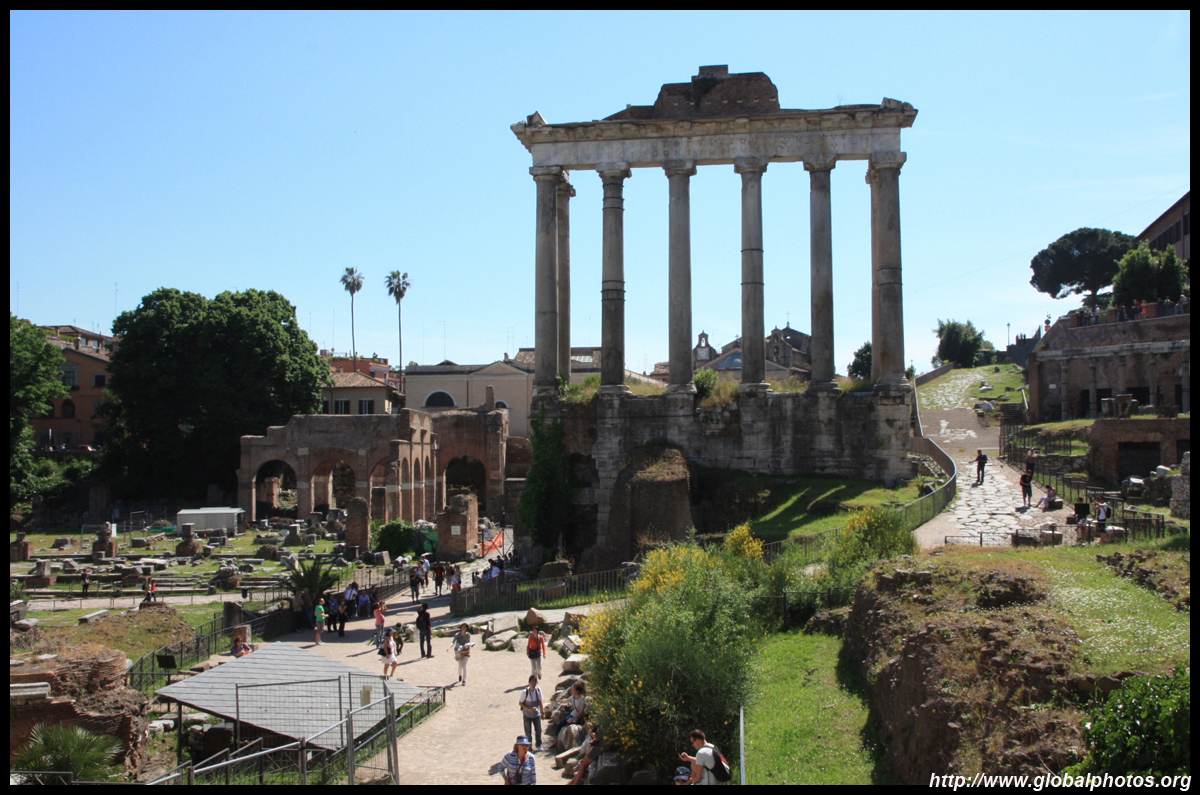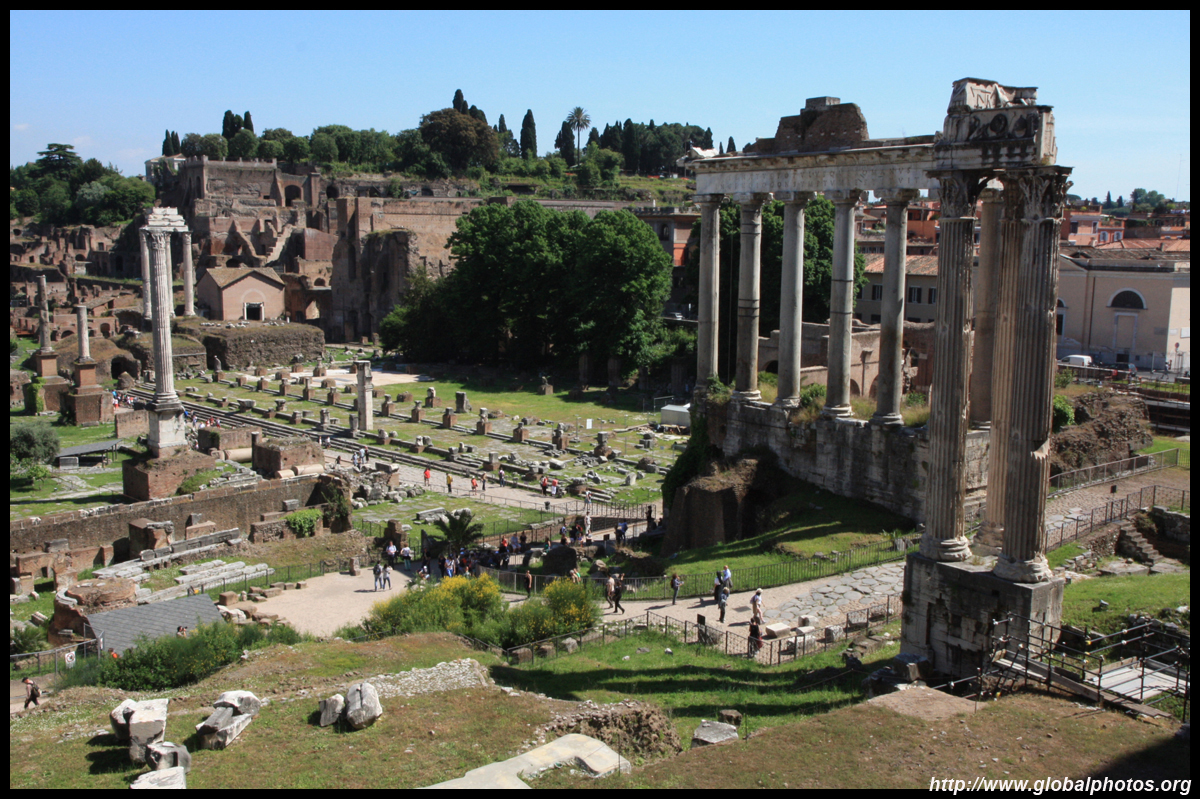 I came in early May, supposedly still low season, but the crowds were already quite big. The temperatures were cool - perfect to sightsee under the sun. I can't imagine what it would be like during the summer when temperatures soar, crowds thicken, and air-conditioning missing.
Trajan's Market across the street once was the shopping location for Rome. Now it is home to many cats. I was happy enough to see it all from the walkways outside and saved a hefty admission fee.
While we are now at street level looking down, ancient Rome seemed to have been occupying a lower elevation.
There are also more recent grand monuments to complement the ancient history. This one has a view but you have to pay to take the elevator up.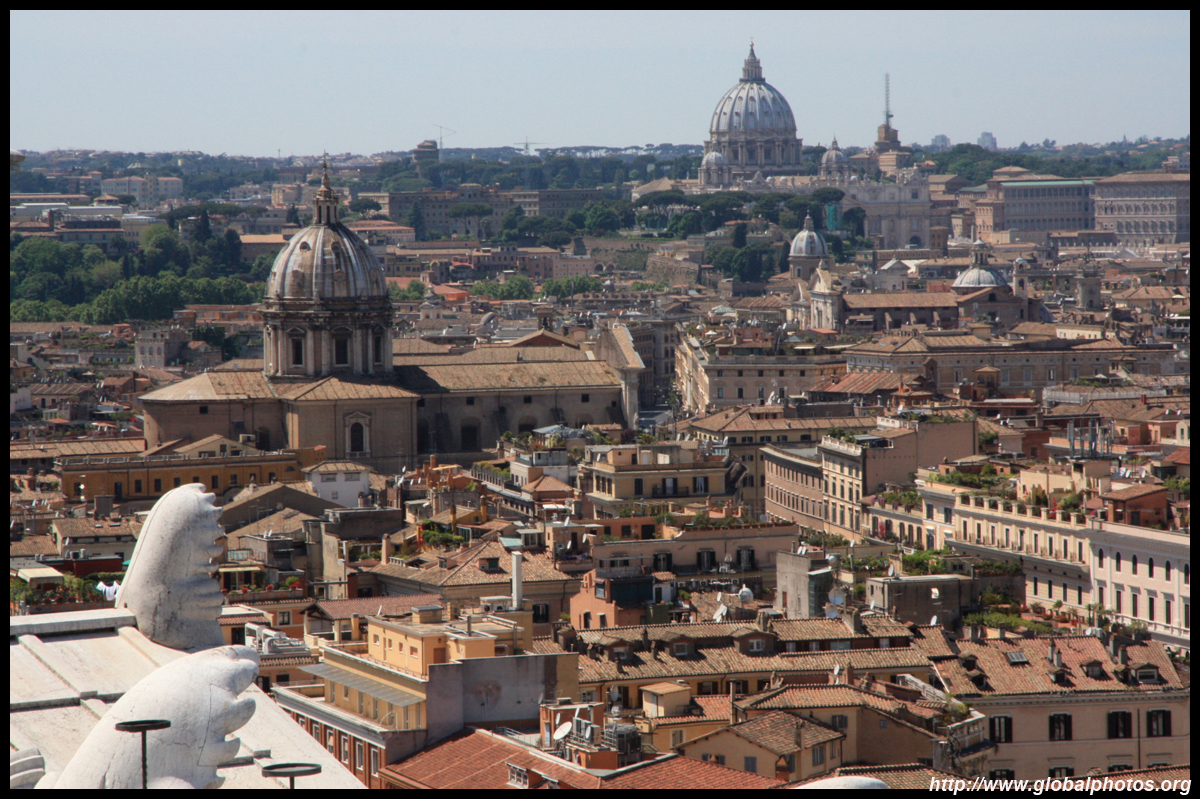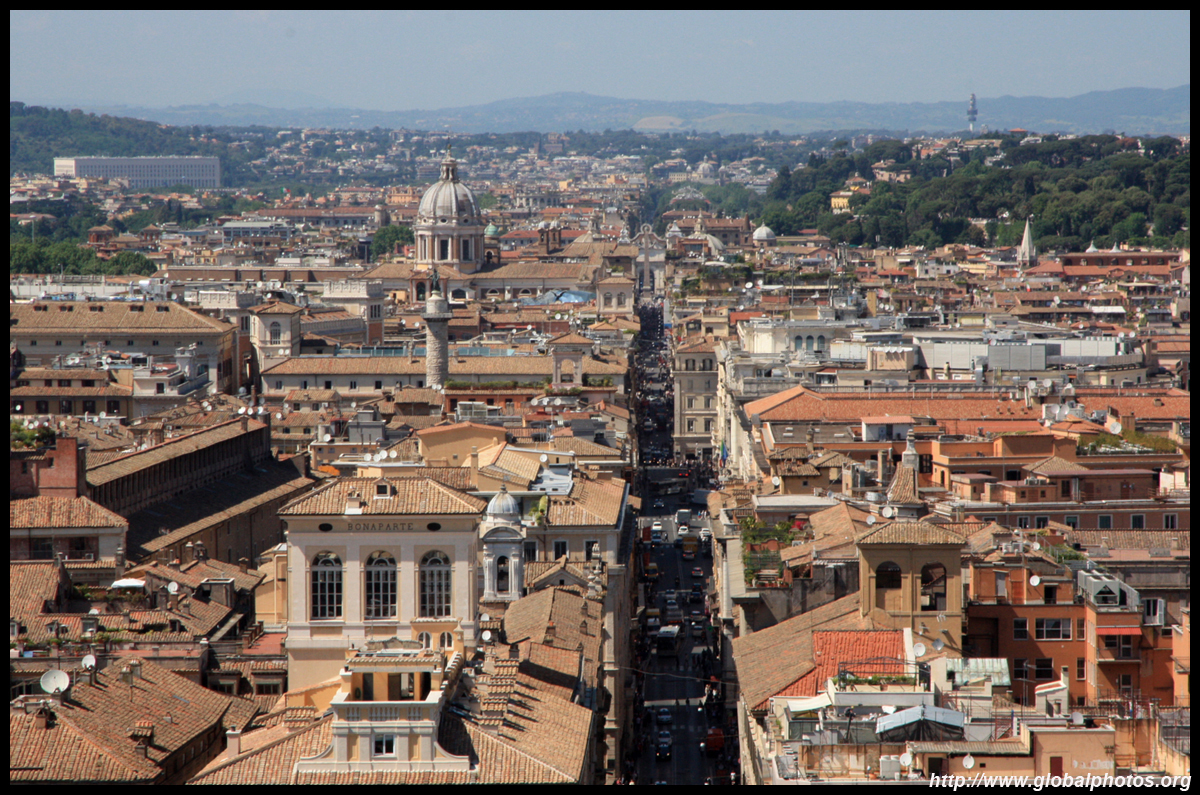 The outside is also worth seeing.
The elevator ticket is worth it since you can see the Forum, Palatine Hill, and a few more ancient sites up here.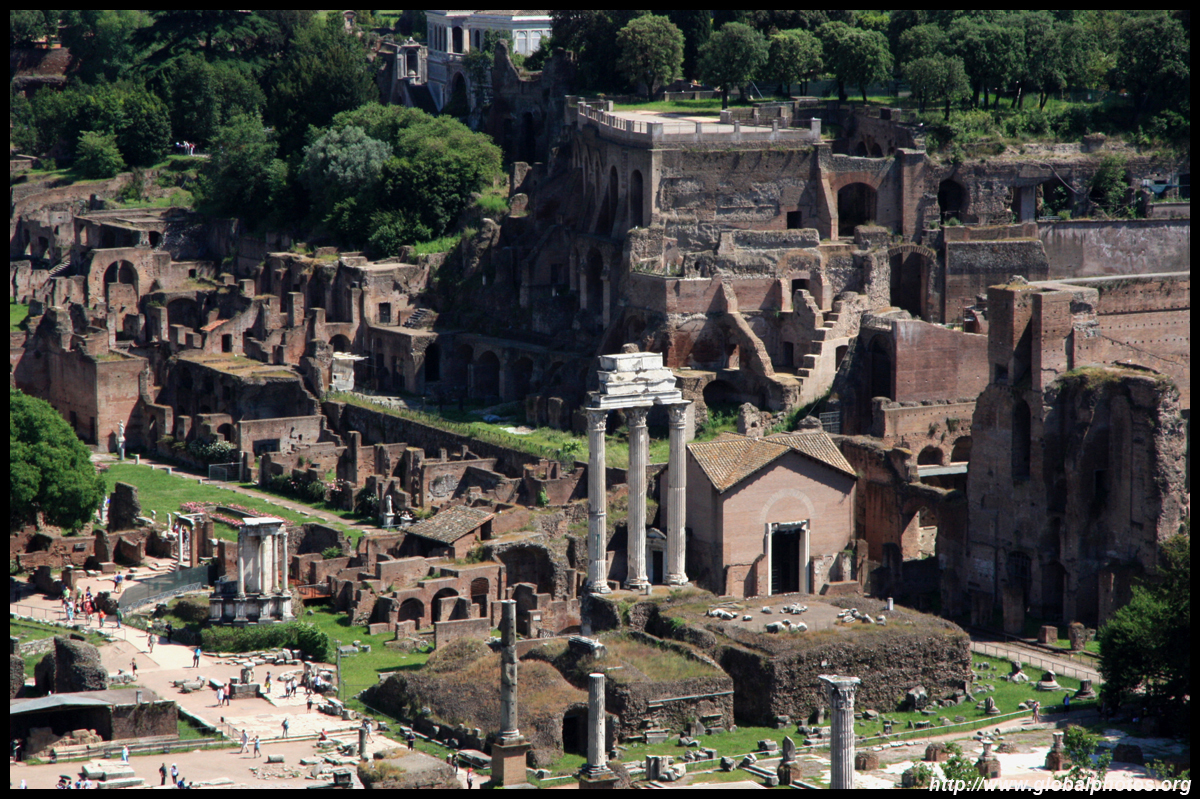 When your building lasts 2000 years, the construction must have been very good! The Colosseum is intact and is a grand amphitheatre to watch people slay each other and animal beasts. I have been to similar structures in other former Roman cities before, but this one beats them all by a long shot (obviously).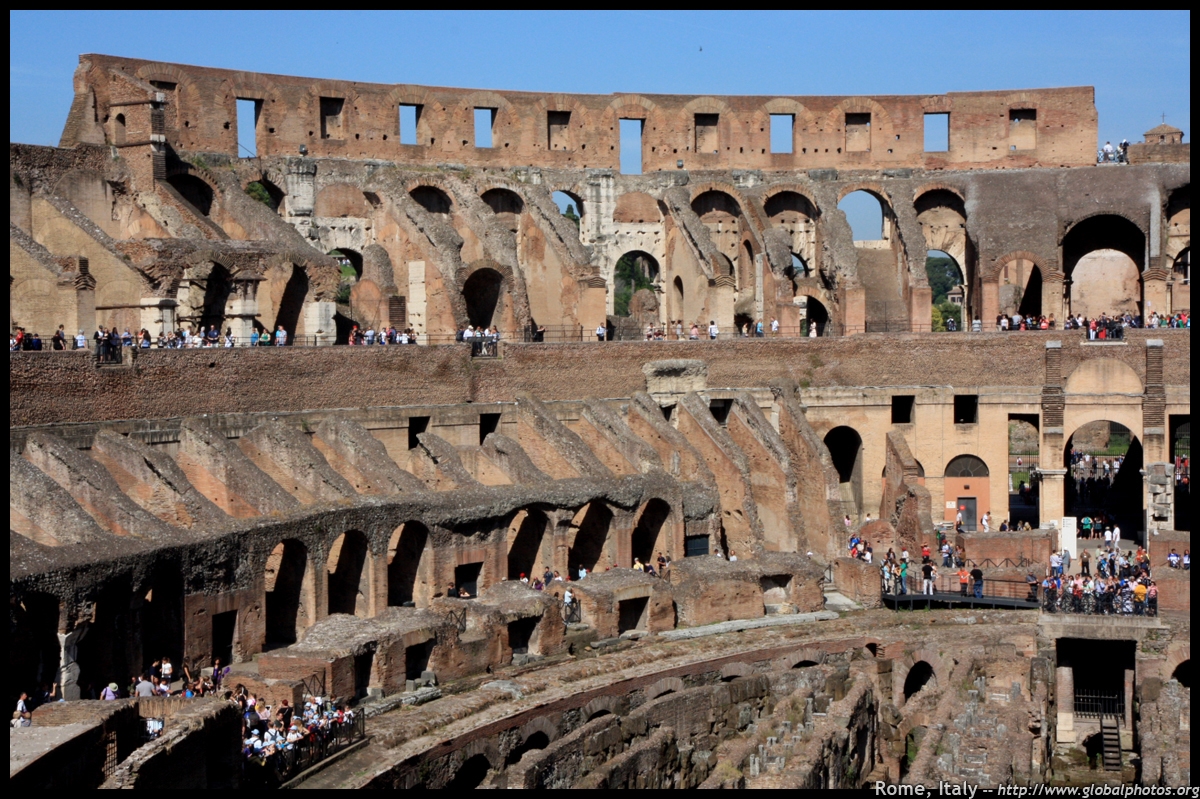 Tired from a long walk at the Colosseum, my afternoon would be even more exhausting at the Vatican Museums. Considering the Catholic Church preaches so much about charity for the less fortunate, they sure have a lot of expensive artwork behind their walls.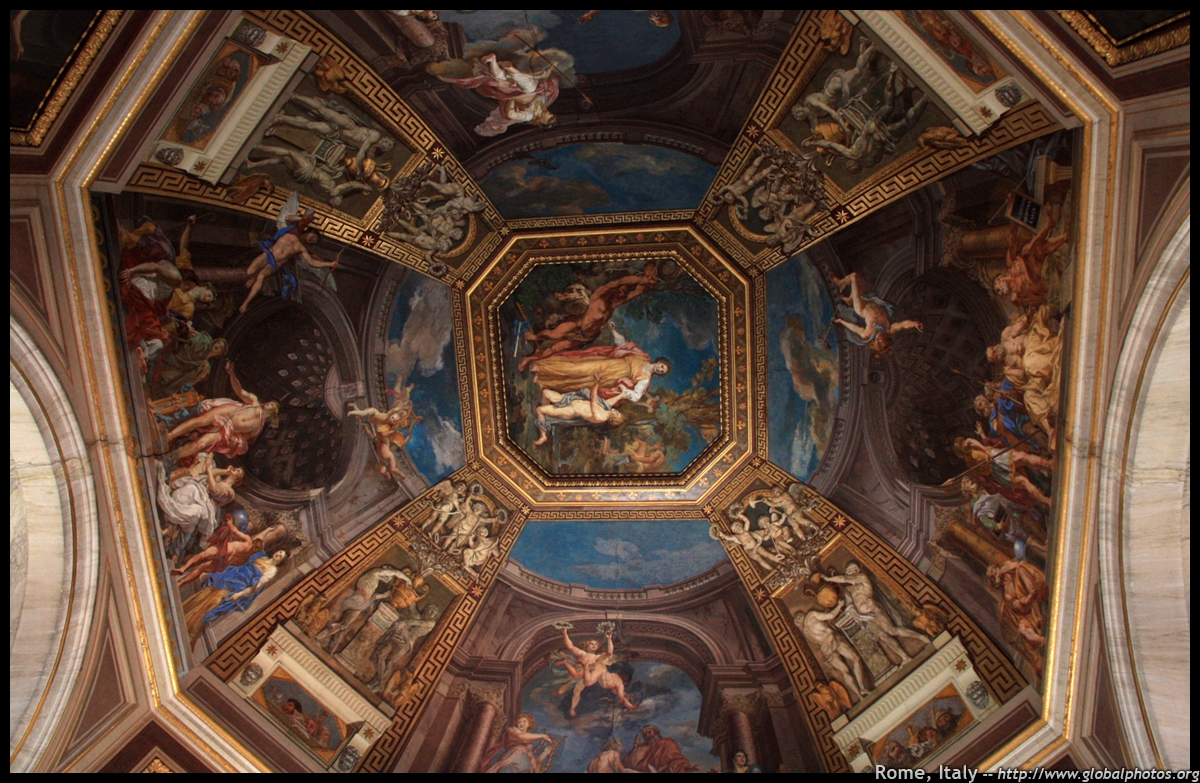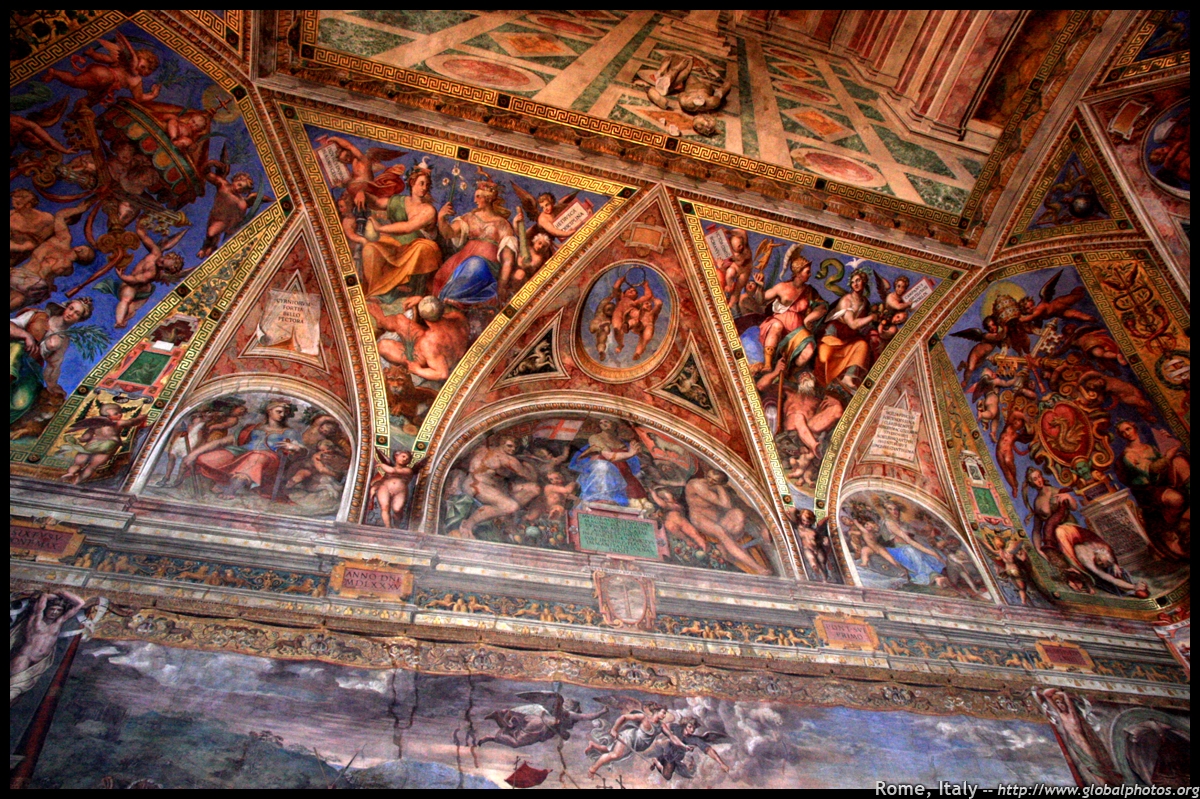 The line outside was crazy, but with my timed ticket, I didn't need to wait out there and the crowds in the museum were still manageable. You need to budget at least 3 hours here.
St. Peter's Basilica next door is also an amazing huge space - all the other churches, cathedrals, and basilicas pale in comparison (also obviously).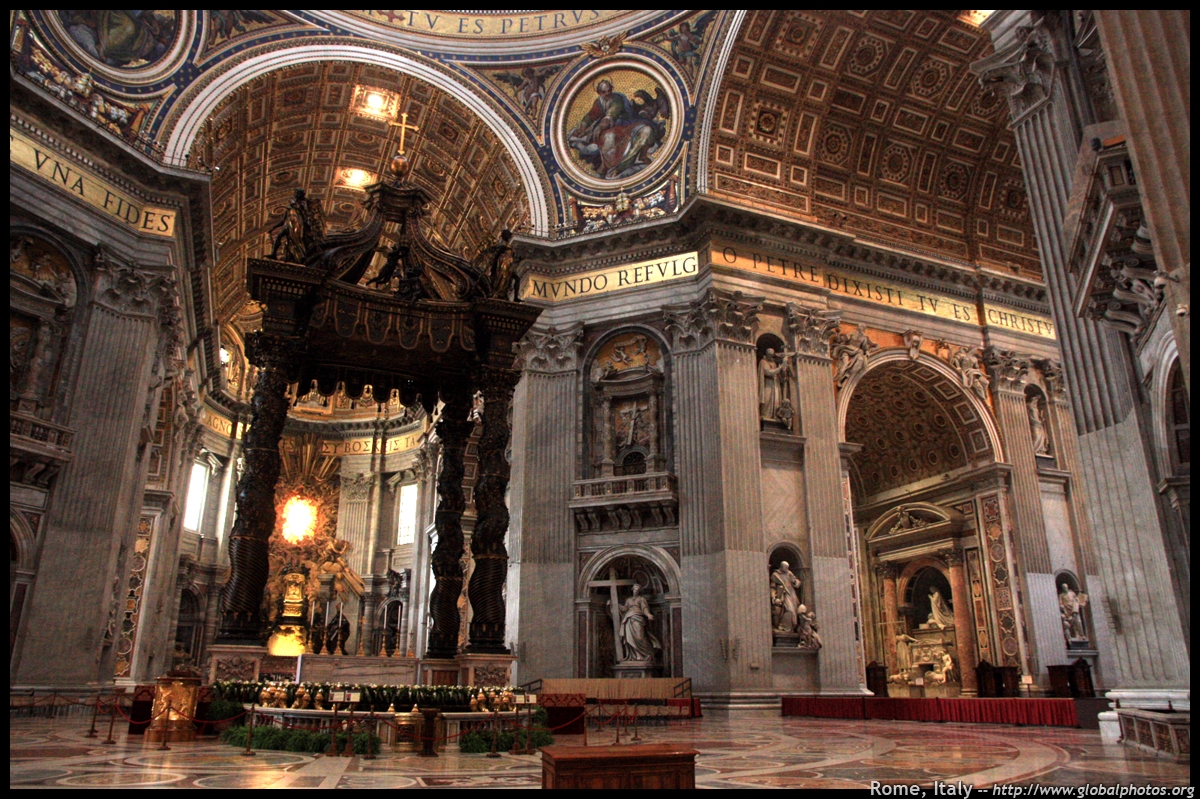 These colourful Swiss Guards protect Vatican City ... perhaps from the tourists these days.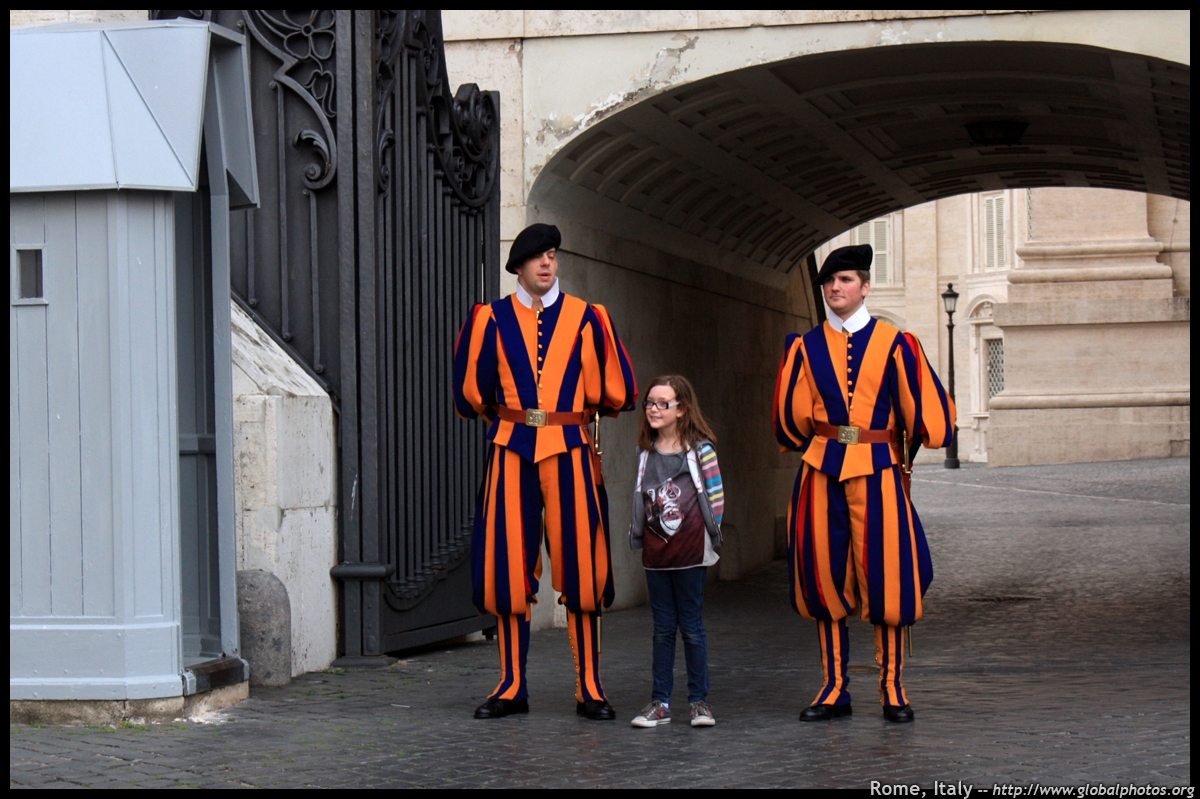 While the Vatican was safe, I didn't feel the same when traveling on the subway at night. The graffiti-laden trains were a major turn-off, although Rome is not the only city in Europe with this issue.
Wandering around the streets is also bound to encounter some nice surprises and beautiful churches.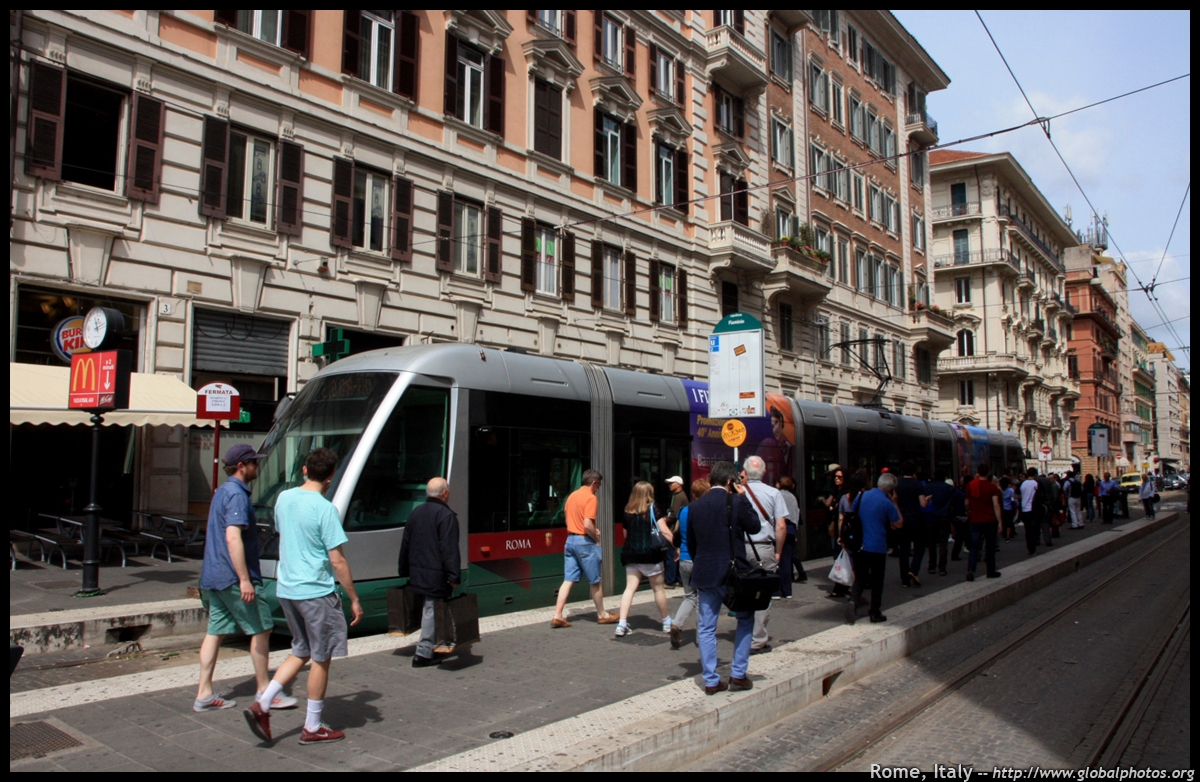 Back during the day, Trevi Fountain has been overrun by tourists. The fountain is indeed nice but there is no place to actually enjoy it.
I decided to escape the crowds and head to Trastevere on the other side of the Tiber. You still see many historic churches but you are outnumbered by locals instead.
The view from this side is wide and lovely. There were no crowds despite a magical sunset!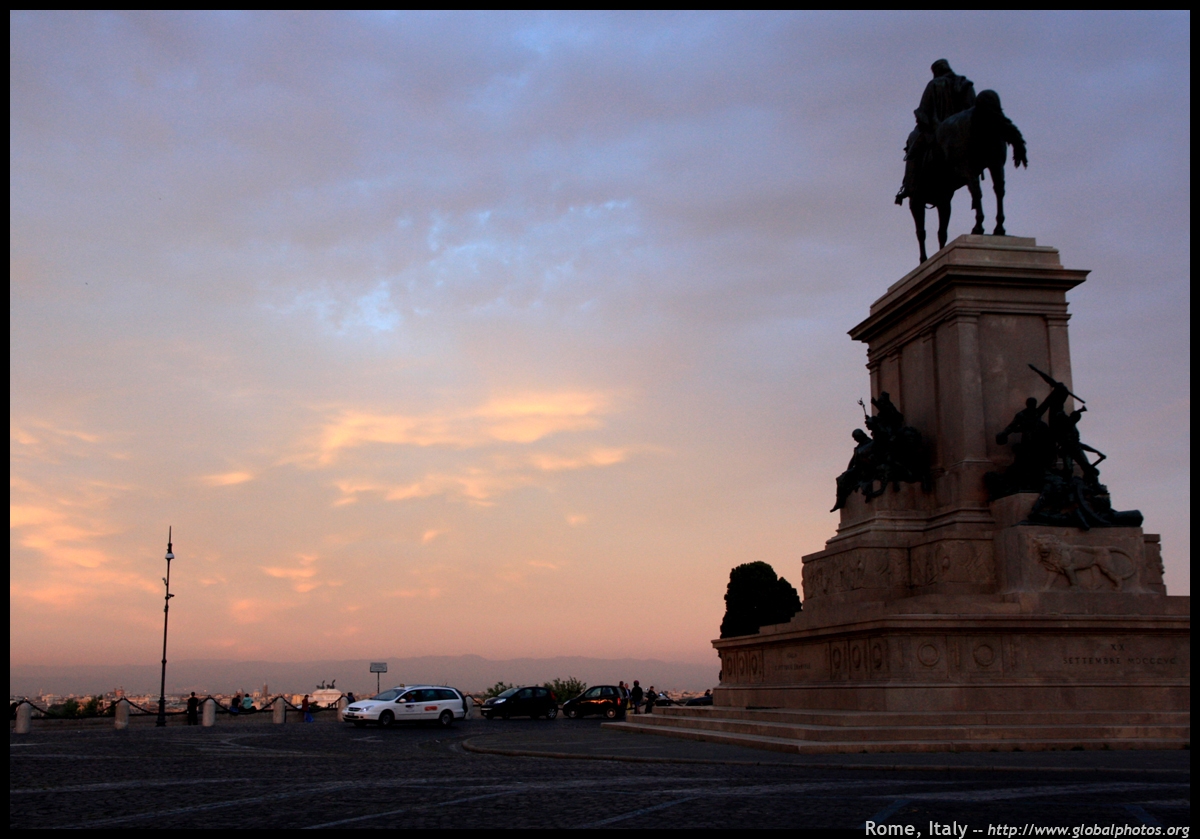 After a long day, enjoy some delicious foods! Italian cuisine is great, especially gelato!