On October 4, the government invoked emergency powers for the first time in over 50 years to enact new legislation to forbid face masks at protests. This triggered a flash protest shortly after the announcement in Central.
The Emergency Regulations Ordinance dates from the 1920s and allows the Chief Executive to make any legislation when there is an emergency or public danger. The law allows censorship, seizure of property, and deportation. Protesters claim this is the beginning of authoritarian rule where the government is trying to quell ongoing protests without offering any concessions or room for dialogue.
Another march took place in defiance of the government on October 6 from Causeway Bay to Central.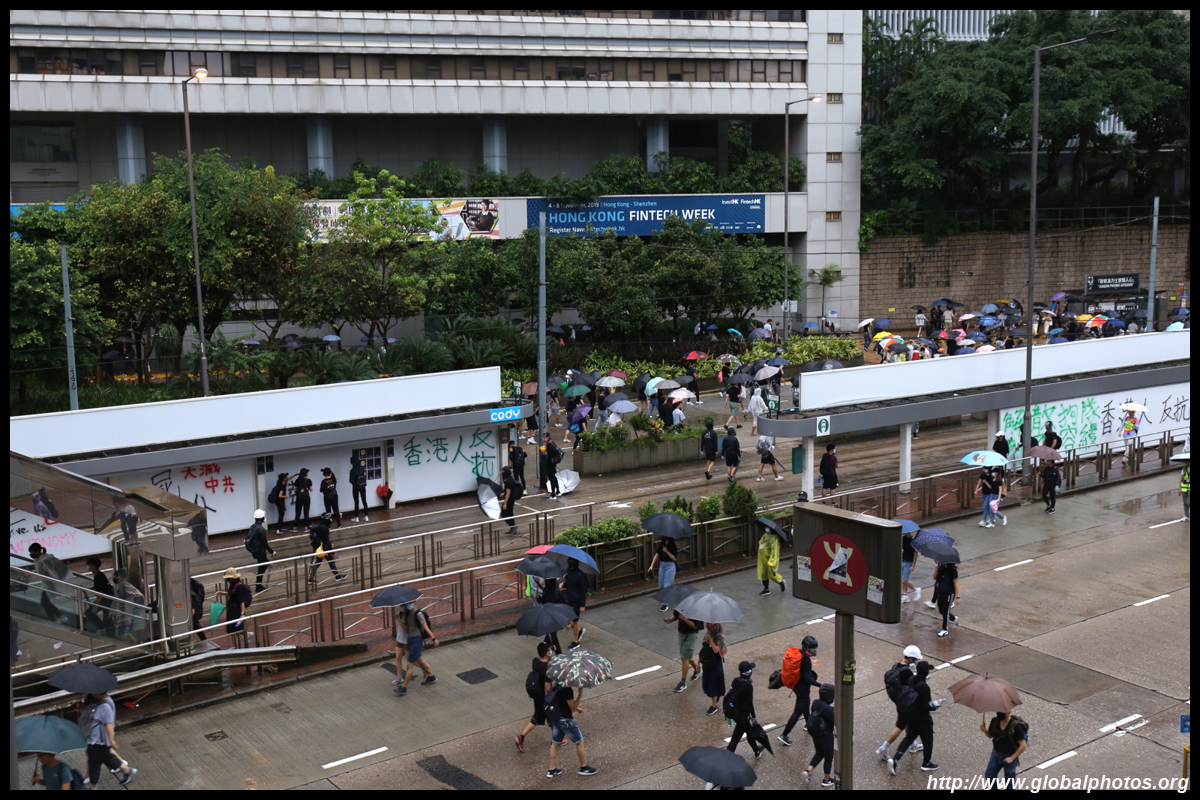 Protesters have also targeted Chinese banks as well as local restaurants with pro-Beijing ties.