Porvoo is an easy day trip from Helsinki with a wonderful historic charm. Frequent buses take only about an hour from the capital.
The key sight in the old town is the riverbank, where red warehouses line one side. These buildings have been red for the past 300 years starting in the late 18th century for a royal's visit.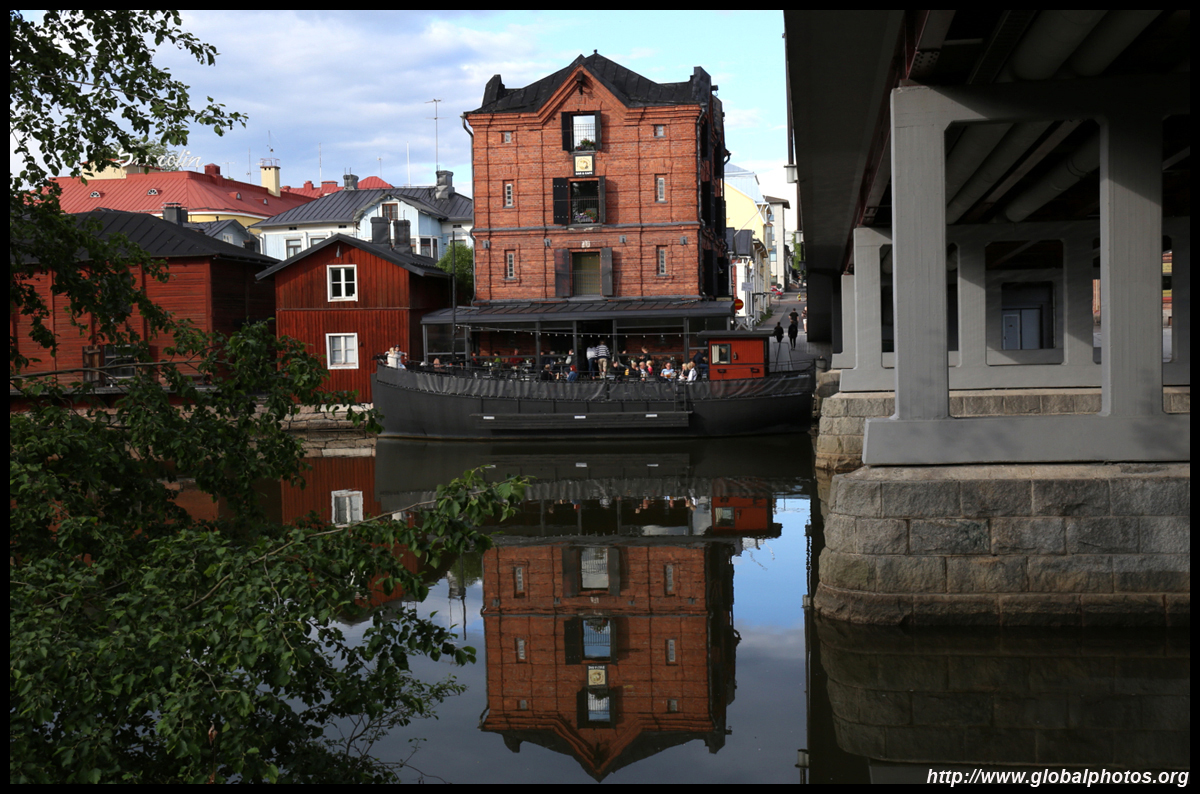 On the other side of The Old Bridge, explore the narrow side streets and the various lowrise buildings in the historic centre. Porvoo was founded by the Swedes in the 14th century and was an important Medieval trading port.
The Cathedral at the top of the hill dates from the 14th century, although it has burned down 5 times. It holds historic significance, where Czar Alexander I hosted the first Diet of Finland in 1809.
Neighbourhood streets are quiet, colourful, and elegantly decorated. The historic centre is not very big and can be comfortably explored by foot.