Shizuoka is a fairly linear city and is divided into 2 main areas. The area around the main train station is in the western side of the city.
A long underground passage leads about half way towards the old castle grounds. The tunnel network is quite extensive but without the Tokyo-style crowds.
Back on the street, covered arcades shield shoppers from the elements.
The Shizuoka Prefectural Government Office has a free observation deck on the Annex Building's 21st floor. A bit lost as I wandered around the huge complex, a kind staff took me up to this empty lounge with extraordinary views.
Looking north, the site of Sumpu Castle is right in front of you.
The highlight is Mount Fuji to the northeast.
To the east, spot the city's other centre, Shimizu, and the Suruga Bay.
Looking west, the density tapers off quite quickly but sprawls out far.
There are 2 big rooms on either side of the elevators.
Back on street level, pass through the castle walls into a vast urban park. Sumpu Castle was built in 1585 although not much remains today.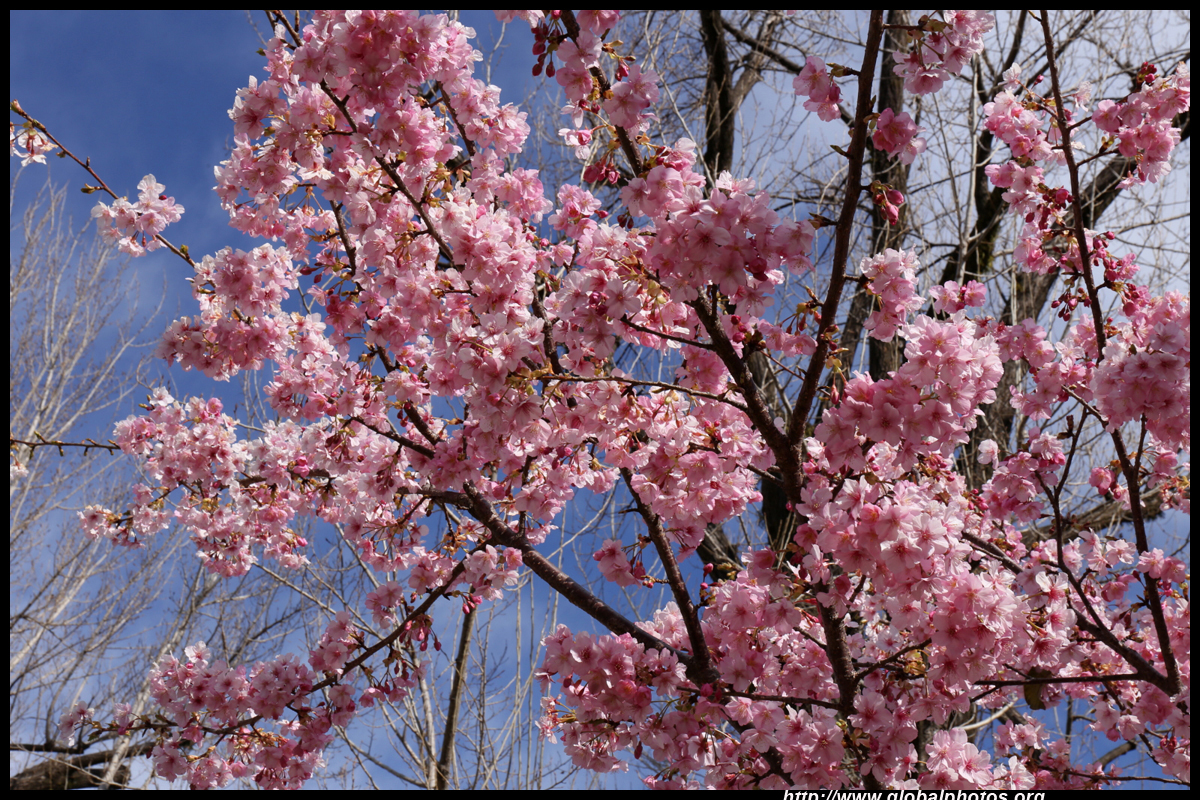 For a taste of old world charm, head to the Aboa Oden Street, a small alley with lit lanterns lining the small mom-and-pop bars that serve the famous local specialty. Oden is a style of cooking by soaking the skewered food in hot broth and serving with mustard. Locals enjoy the bar and more intimate atmosphere with a drink.
Pieces of cloth decorate the doorways so the patrons inside are shielded from my curious eyes. I ventured into the end of the alley and was invited in by a friendly shopkeeper who could speak a few English words.
Typically eaten in winter, the skewers typically feature eggs, tofu, radish, and fish cake.